Service from the process expert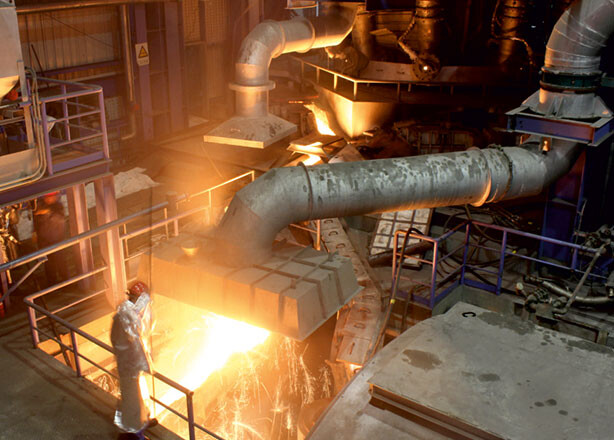 For over 70 years, Küttner has been accompanying its customers throughout the entire life cycle of their plants. We are available with spare parts, modernizations and upgrades, tailor made maintenance, and special training.

Our remote service plays a special role here. We are able to log in to the live systems and are available to you directly, quickly, and continuously.

We are also dedicated to being available on site for you. With that in mind, we support you with the fastest possible problem solution.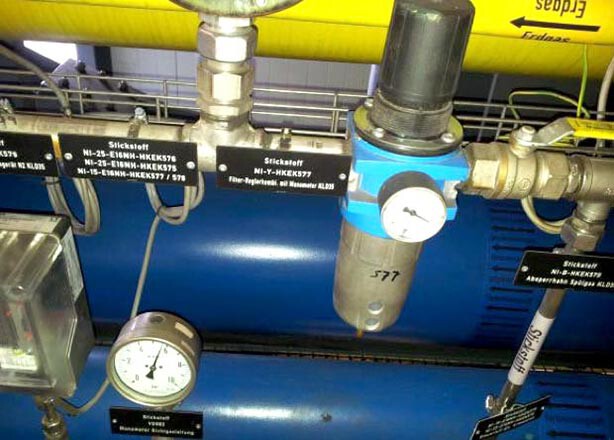 Fast and Direct Spare Parts Service

Via service@kuettner.com – our service hotline - we provide you quickly with the required spare parts. You are personally assisted by our employees to ensure smooth order processing and high quality parts delivered on time.

Our employees are committed to ensuring that you have the right spare parts readily available. In the process, we work out the package that is right for you.

Whether these are standard parts or plant-specific production parts: our service covers all competences.
Küttner Remote Service & Maintenance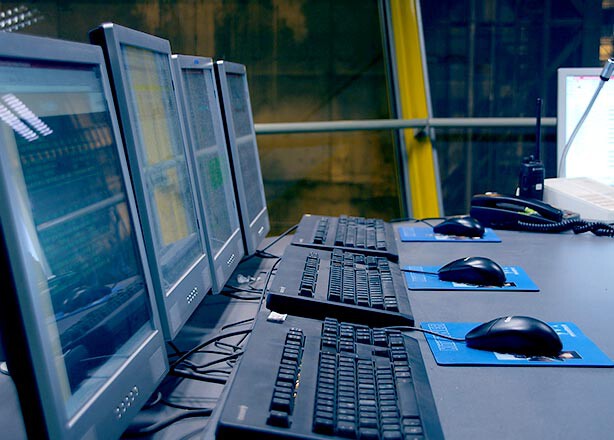 Direct connection and best support for our customers - fast, easy, secure.

We bring your industrial plant to our office, so that our experts can provide you with the best possible support. We carry out remote maintenance, upload updates, or assist with extensions and changes via secure access, which is ideally adapted to your security requirements. This increases your plant availability and increases your productivity.

Today, modern industrial plants have a high degree of automation with a corresponding software component, which leads to increasingly complex systems. At the same time, the expectations of plant availability and productivity increase. Unplanned outages cause high costs and therefore must be minimized. This requires regular maintenance and service from professionals.

Küttner knows your plant engineering and has specialists available in different disciplines.
Erection
Steel construction and process equipment

Our site supervisors monitor the construction progress from the beginning of the measuring of the foundations and erection of the transformers, to the final acceptance. For assembly, we use certified specialists who have proven experience in the respective region and application.

Zur Montage setzen wir zertifizierte Spezialisten ein, die in der jeweiligen Region und Anwendung nachweisliche Erfahrung besitzen.

For the management of our construction sites, we have SCC certificates and our own qualified personnel.
Commissioning
Monitoring of trends, signals, status, and error messages

After completion of the assembly work, the signals are checked, the drives are tested, and the system is put into operation on single drive level, and later in automatic mode. For this we have developed digital twin and virtual commissioning.

Our supervisor coordinates the execution of tests and documents the results in reports, using our new commissioning app.

After successful cold commissioning, the hot commissioning is followed by material. After confirming the performance, the system will go into commercial use.