From a single source of process experts
New production processes and flexible process technology place ever increasing demands on the electrical and automation systems. Decisive here is a perfect integration of electric and automation; only in this way can the complex production processes be mastered and optimized.
Based on our broad process we merge the electric and automation into a complete package tailored to your needs.
We take over the complete task:
Development of concepts
Basic and detail engineering
Programming
Installation
Operational assistance
Predictive analytics
Use existing data to derive future events
Increase product qualities or yields by using data? Determine the failure times of plant components in advance? Predict the evolution of carbon and silicon content in molten iron? Such things are possible - mathematically founded.

The use of predictive analytics is diverse and, strictly speaking, not a new invention. Today, however, modern technologies make it possible to capture, structure and analyze enormous amounts of data. Predictive analytics is based on data mining, the systematic application of statistical methods to large volumes of data, with the aim of identifying relationships and trends.

The central task of predictive analytics is to develop trends, developments, and future problems based on data patterns. Statistical algorithms and machine learning ensure that future events can be predicted with sufficient accuracy based on this historical data.

Would you like to raise your data treasures? Then you need a specialist who understands their problem, has the right methods and models, and can interpret the results: Küttner Automation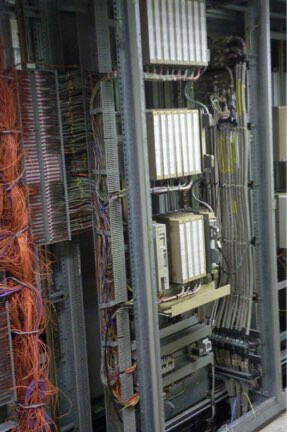 Before
After
Digital twin as a success factor for your smooth commissioning
Each device, each signal is always mapped in digital twin. All machines and plant controls, up to entire process chains or production lines, are thus displayed virtually.
Through this simulation, the production with PLC code generation and virtual commissioning can be optimized in advance. Fault sources or sources of interference become recognizable even before the start of operation and can be prevented. In this way, we achieve a quality classautomation software which is close to the zero-error rate.
At the same time, the interplay of the future control system with the superimposed ERP system, which maps the business processes, can be tested and discontinued. In addition, we provide an optimal training platform for your employees.
Together with you, we build the digital twin of your technology. Steep uphill turns resulting in 75% time savings, compared to conventional commissioning, are to be expected.
We can round off conventional automation solutions today with Kuttner Digital Operations. We provide software modules and apps for monitoring, controlling, and optimizing your daily operations.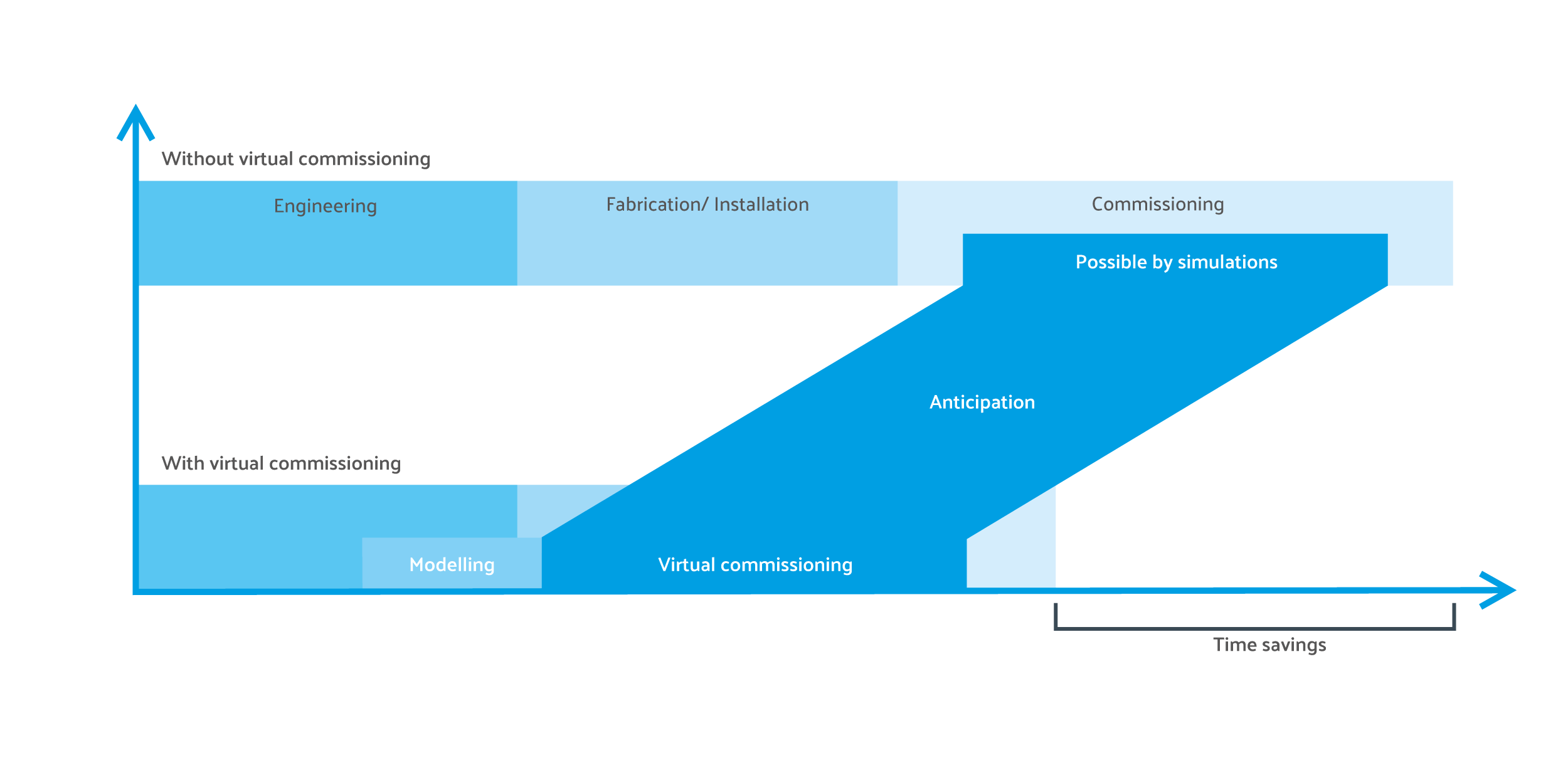 Checking signals in the field, recording them digitally, managing them centrally, and documenting them perfectly - this is how to do loop checks today!

During the commissioning phase, all signals of the inputs and outputs must be checked. This is the only way physical errors, network, or combination problems can be detected. Küttner Automation offers an up-to-date solution for this: the commissioning app. Instead of analogue signal lists and the accompanying paper mess/ documentation, we offer a completely digitized workflow. It ensures the plant that the builder can document the correct installation and installation without gaps.

Via an app on mobile devices, information about inspections can be conveniently recorded by the on-site assembly staff. A central database system handles the administration and backup of the data. Afterwards, powerful evaluation and reporting tools ensure the clear visualization and logging of all processes. This ensures that the status and progress of commissioning is always clearly displayed .

This transparency, and the quality of documentation achieved, contribute significantly to the reduction of costs, provide regulatory evidence, and ensure shorter commissioning times.