Machine learning | Data Mining | Artificial Intelligence
Industry 4.0 in the implementation
As a partner to the process industry, we often notice that complex processes cannot be captured in simple rules or physical models alone. The reasons for this are the high number of influencing factors, the constantly changing general conditions. The dynamics with which material properties and plant conditions often overwhelm the available knowledge for stable process optimization.
We combine our know-how in metallurgical process engineering and process automation with methods of data analytics to further improve the quality of process control.
The dynamics of the process change are met by self-learning systems. For example, creeping changes in the raw materials, or changes in the implementation of new plant technology are recorded. The corresponding models of the production processes, your database, and thus also, their prediction and control rules adapt. Due to the continuous development of further process data, superordinated pattern recognition, and constantly revised control rules, a self-learning automation system is set up.
Working together, we can maximize the enormous potential currently hidden in your vast amounts of data.
Predictive analytics
Use existing data to derive future events
Increase product qualities or yields by using data? Determine the failure times of plant components in advance? Predict the evolution of carbon and silicon content in molten iron? Such things are possible - mathematically founded.

The use of predictive analytics is diverse and, strictly speaking, not a new invention. Today, however, modern technologies make it possible to capture, structure and analyze enormous amounts of data. Predictive analytics is based on data mining, the systematic application of statistical methods to large volumes of data, with the aim of identifying relationships and trends.

The central task of predictive analytics is to develop trends, developments, and future problems based on data patterns. Statistical algorithms and machine learning ensure that future events can be predicted with sufficient accuracy based on this historical data.

Would you like to raise your data treasures? Then you need a specialist who understands their problem, has the right methods and models, and can interpret the results: Küttner Automation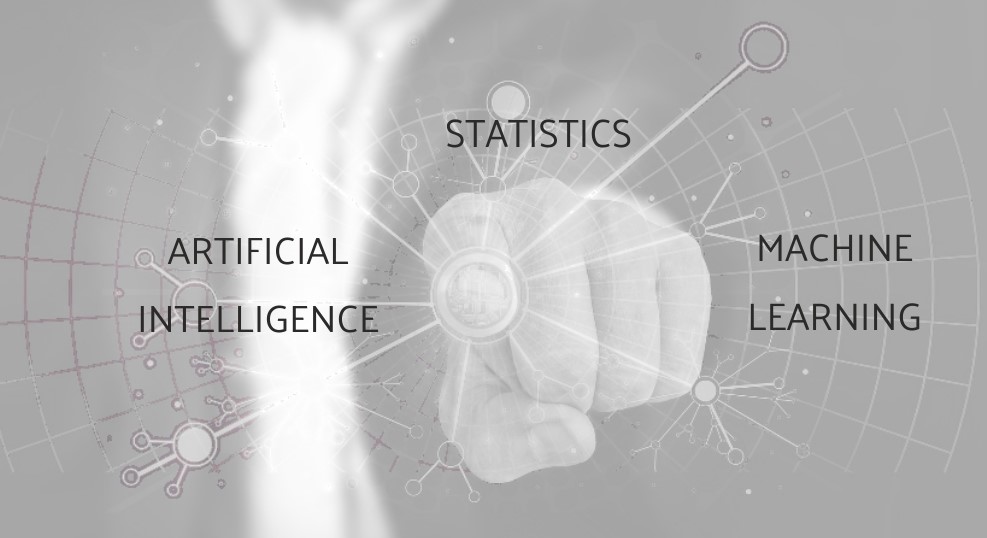 Prozess-Simulation
Process optimization with 100% security – with dynamic simulation models
The modeling of processes provides the basis for a multitude of advantages: increasing quality, reducing costs, reducing downtimes, and training options for plant operators.
Two steps are required: First, our specialists map the processes from your real plant with the necessary depth in a virtual simulation environment. Then operating points can be changed as desired, driving modes can be modified and operator interventions can be tried out - without affecting the real hardware, interrupting production processes, or endangering personnel and equipment.
Derive tangible insights from the model and translate the virtual optimizations into reality. The result? Tangible advantages:
Early testing of the system - even before startup
Acceptance of the system in the simulation
Process optimization and plant expansions without interrupting production
Faster plant availability by trained personnel
Repeated operator training under real conditions in a safe environment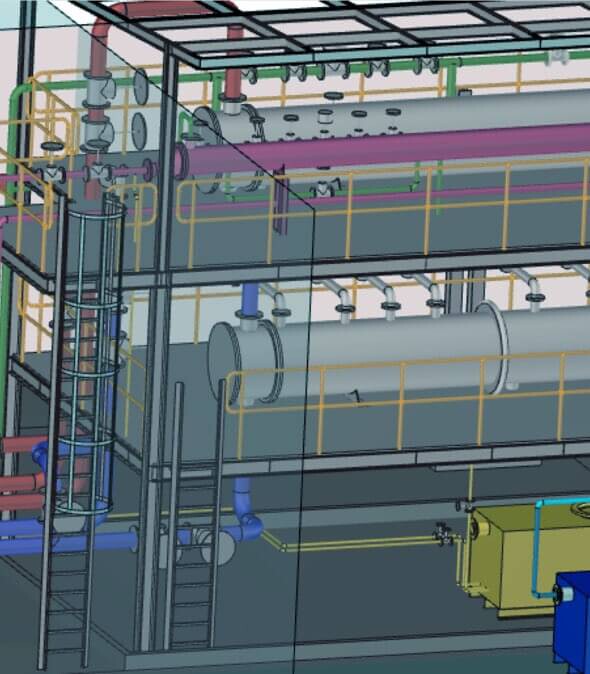 Energy data acquisition including load management
Checking signals in the field, recording them digitally, managing them centrally and documenting them perfectly - this is how to do loop checks today!

The more energy intensive a production process is, the greater the leverage for cost saving and environmental protection. Both topics are more relevant today than ever.

A sustainable use of energy and resources with reduced CO2 emissions is not only important in terms of legal requirements, but also demonstrates responsible action. The seamless recording of energy flows is the basis for all optimization measures: only those who know which aggregate when, and how much energy can be converted, can make an informed decision. With the gained transparency, optimization potentials are identified and implemented. The success of the measures can be tracked and documented.

Küttner Automation offers you an optimized energy management system. It assures your competitive advantage through sustainable use of energy and resources, and helps you meet your sustainability goals. In addition, integrated load management not only protects your aggregates, but also helps to avoid expensive peak loads.