Integrated Management System (IMS)
To meet customer requests and requirements, but also for compliance with internal quality standards, for the well-being of our employees, and for assurance of statutory and official occupational health and safety regulations and requirements at Küttner we have introduced an effective and efficient Integrated Management System (IMS).
The management system is certified in accordance with the requirements set forth in ISO 9001:2015, ISO 45001:2018 and the SCC (Safety Certificate for Contractors) rules and regulations for the erection and commissioning activities. In addition, an energy audit was conducted and certified in accordance with DIN EN 16247-1 in 2018.
Quality
The Integrated Management System is implemented in all areas and processes of the company. From the context and company's mission statement, to the specific work instructions for order processing, to the regulatory documents of the company organisation, everything is documented in the process map. All employees have been trained on the management system and its effectiveness is reviewed, adapted and improved on a regular basis through internal and external audits.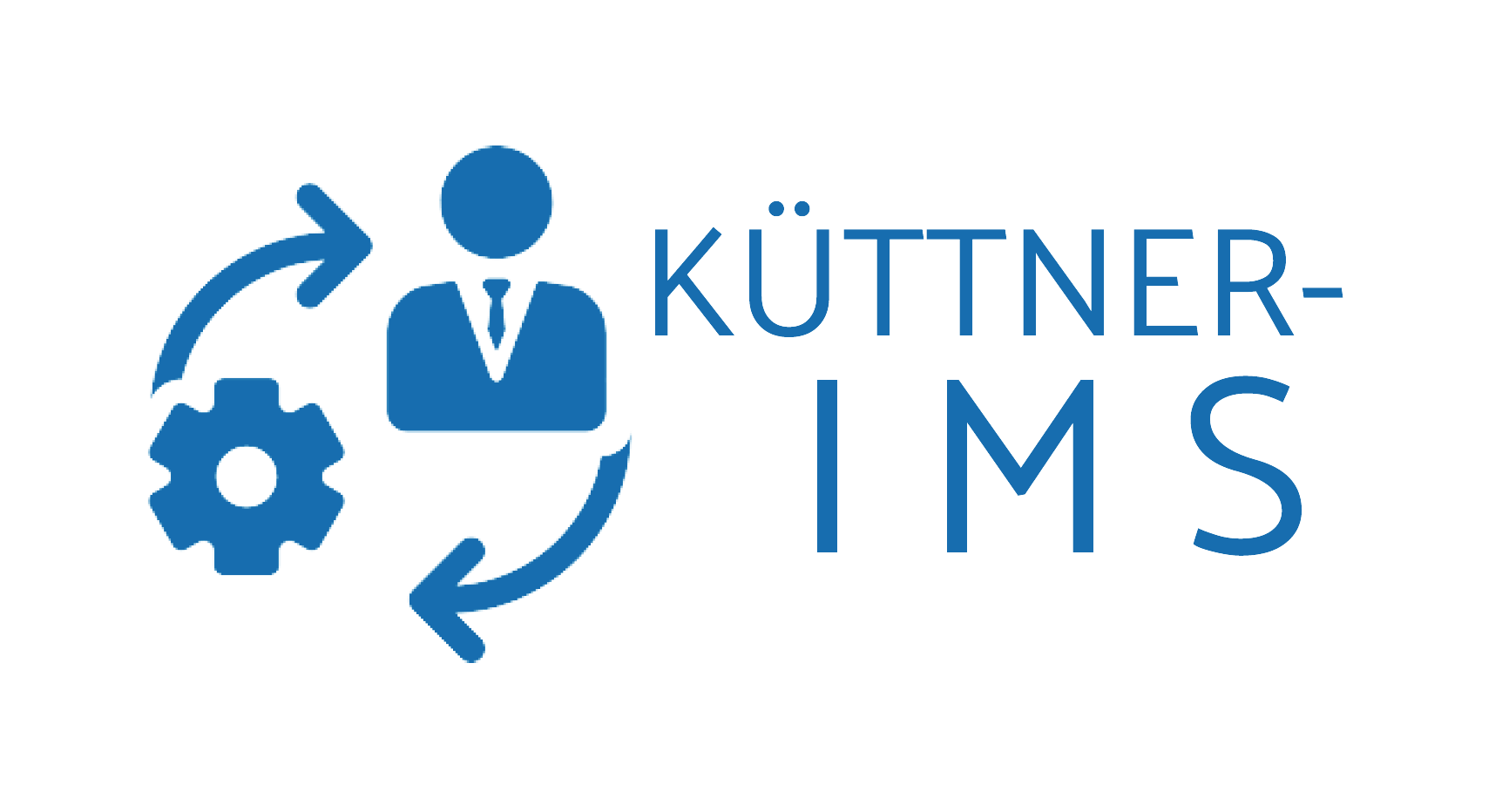 Occupational health and safety management
To protect our own employees, as well as employees of customers, partners, suppliers and contractors, safety and health at work, and off the job, are top priorities. Occupational health and safety management gives the company its guidelines for providing safe and healthy workplaces, avoiding work-related injuries and illness and improving health and safety performance at work. We fundamentally want to avoid hazards and strive for zero accidents at work. We have already succeeded in this endeavour in the last three years.
Managers bear the responsibility for identifying, eliminating, monitoring and communication of hazards and for determining and implementing preventative measures. All employees share the responsibility for preventing accidents and illness. All employees are instructed on a regular basis and are obligated to report deficiencies without delay. All employees have access to medical examinations through the company's medical service.
Starting in the engineering phase, our plants are planned in accordance with the state of technology and with due consideration of all relevant statutory requirements. In addition, risk assessments and CE Declarations of Conformity are prepared internally and documented by trained personnel. Commissioning procedures are carefully planned to avoid incidents.
During the inspections in the supplier facilities and for walk-through inspections and audits at construction sites, in addition to quality, compliance with the occupational health and safety requirements is also audited. For this purpose the construction managers and project managers, as well as commissioned persons are provided with specific further training on a regular basis and participate in the personal certifications in accordance with SCC.
Environmental protection, energy management and sustainability
We are aware of our responsibility to the environment and of our corporate social responsibility. We pay attention to sustainable use of resources, in our day-to-day office operations, and in designing our plants for our customers. Examples of innovative process developments with and for our customers that protect the environment and resources are provided under the header -> Innovation Strength
At the Essen site we regularly review and discuss possibilities to save additional energy. For instance, we have had vehicles with alternative drive systems in our fleet of company cars since 2019. We have an e-tank charging station at the company site. Commuting employees are supported with a subsidy for public transport that additionally reduces CO2.
On-schedule project execution in conformance with quality standards for consistent fulfilment of expectations with a view towards the best technical solution, safe and eco-friendly plants for our customers: This is how we define Küttner quality.
Our current, valid certificates are provided in the Download area