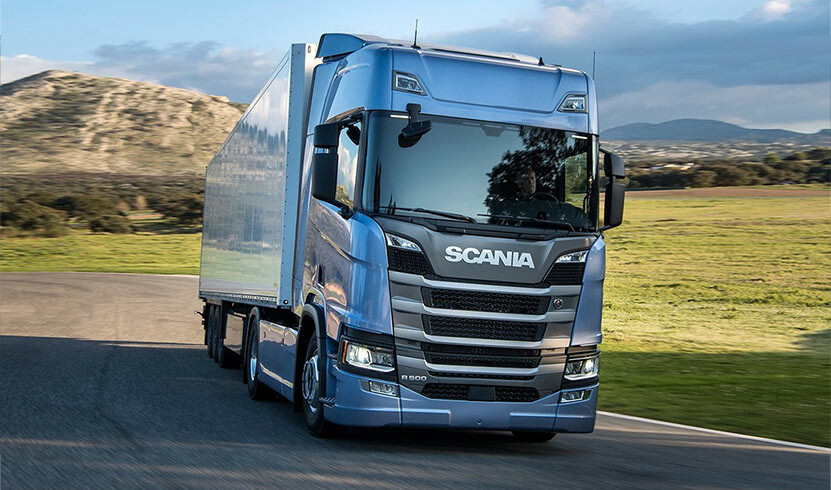 SCANIA selects Formimpress® from KÜTTNER SAVELLI
04.03.2019
> SCANIA is a world-leading Swedish provider of transport solutions, including trucks and buses f...
Read more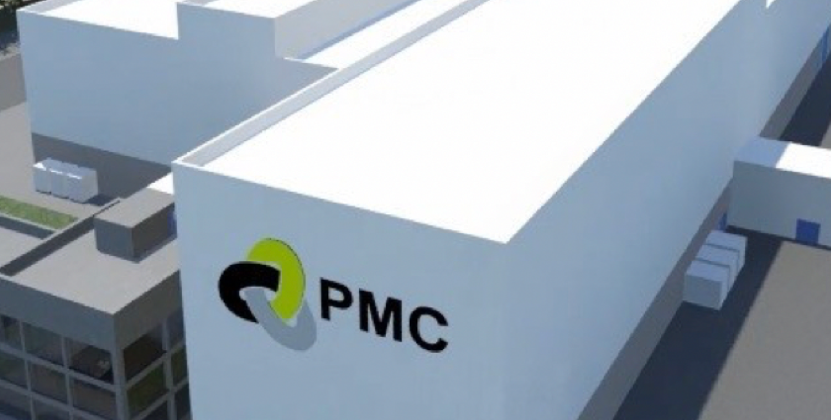 Purification of contaminated steel
PMC and Küttner have developed an environment friendly process to produce Purified Metal Blocks ™ from asbestos contaminated scrap. The new facility will open in 2020.
04.03.2019
PMC has selected Küttner as Engineering partner from the beginning, being involved in the metallurgical trials a...
Read more
Waste heat utilisation at a gas compressor station

Technology with multiple benefits

01.06.2011

With the newly built waste heat recovery plant near Weitendorf, the remaining waste heat from the gas compressor stat...

Read more