Initiative application
Convince us of your abilities
Attractive career options, diverse tasks and international success based on the expertise and commitment of each individual: the Küttner Group offers its employees plenty of room to develop their personal strengths. Therefore, we also welcome speculative applications in which applicants can convince us with their CV of their individual skills and knowledge.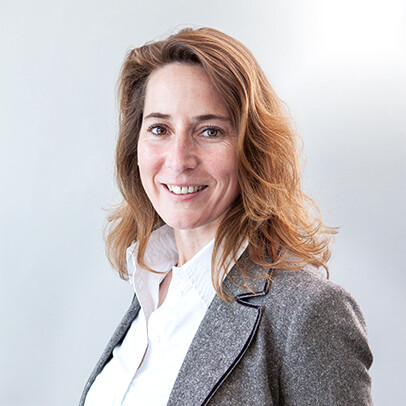 Personnel department
Mrs. Cornelia Esseling
Alfredstr. 28, 45130 Essen
Have we piqued your interest?
Then apply directly online using the uploader below.
Please upload your application documents in a single PDF document with a maximum file size of 8 MB. After review by our human resources department, we will get back to you as soon as possible.
Your online application
*) Required fields