world largest gas cleaning for sintering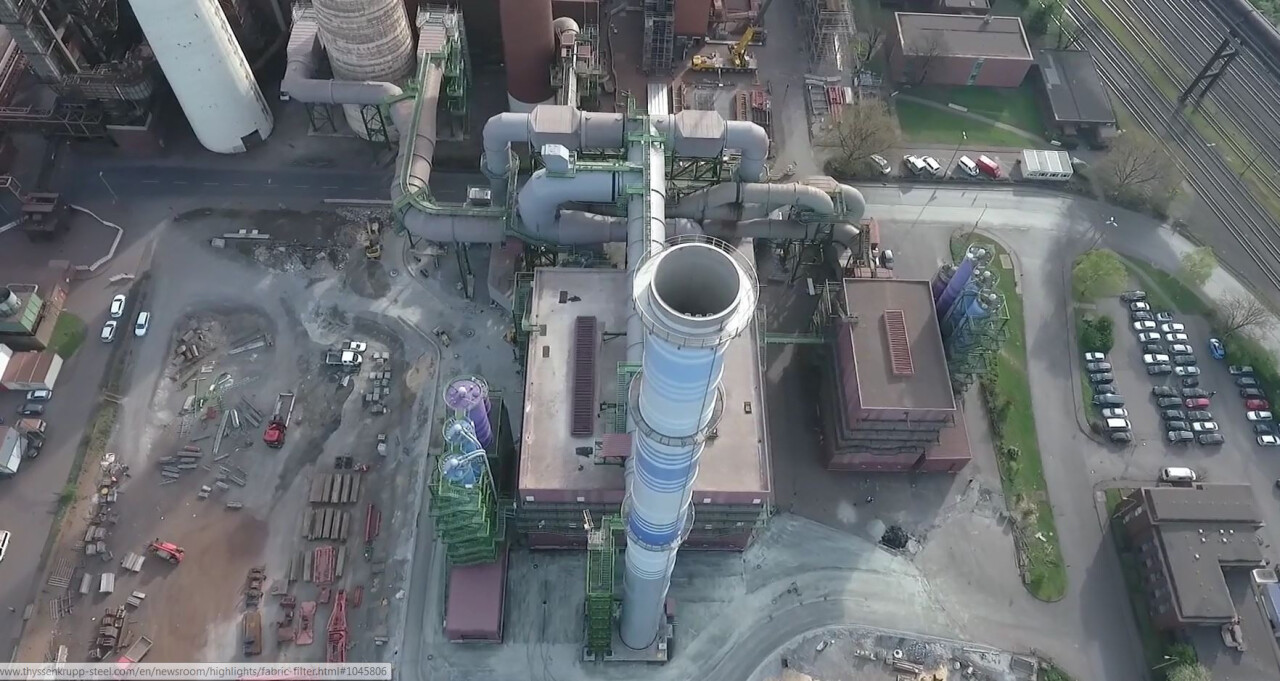 thyssenkrupp starts operation of the world's biggest fabric filter for the sintering process
Why would a steel producer need more than 44,000 extremely fine filter bags, each almost three meters long and with a total fabric area of 45,000 square meters? To filter out almost 100 percent of the dust generated during the production of sinter and thus improve the environmental situation in Duisburg. From commodity to high-tech: Sinter is used in the production of all steel products. The new fabric filter at thyssenkrupp Steel Europe is not only the biggest in the world, it is also the most efficient, capturing even the finest particulates. Its construction was a project of superlatives.
How it works
The waste air from the sinter plant is first cleaned by electrostatic precipitators that capture the greater part of the dust. But that still leaves a much bigger challenge: tiny dust particulates. To remove them, the waste air is fed through 44,000 extremely fine filter bags, each almost three meters long. The total fabric area of over 45,000 square meters is enough to clean up to 1.3 million cubic meters of waste air an hour, removing the residual dust almost entirely.
Pollution control that sets global standards
For Dr. Wolfgang Volkhausen, protecting the environment does not stop at the steel mill gate. The team leader for emissions control at thyssenkrupp is responsible for ensuring that official air pollution limits are met. Dr. Volkhausen is also member of a European community in which environmental experts such as him can swap ideas and experiences. As a result, thyssenkrupp operates one of the world's cleanest iron and steel mills on its almost 10 square kilometer site in the north of Duisburg. The expertise of our environmental experts is in demand worldwide.